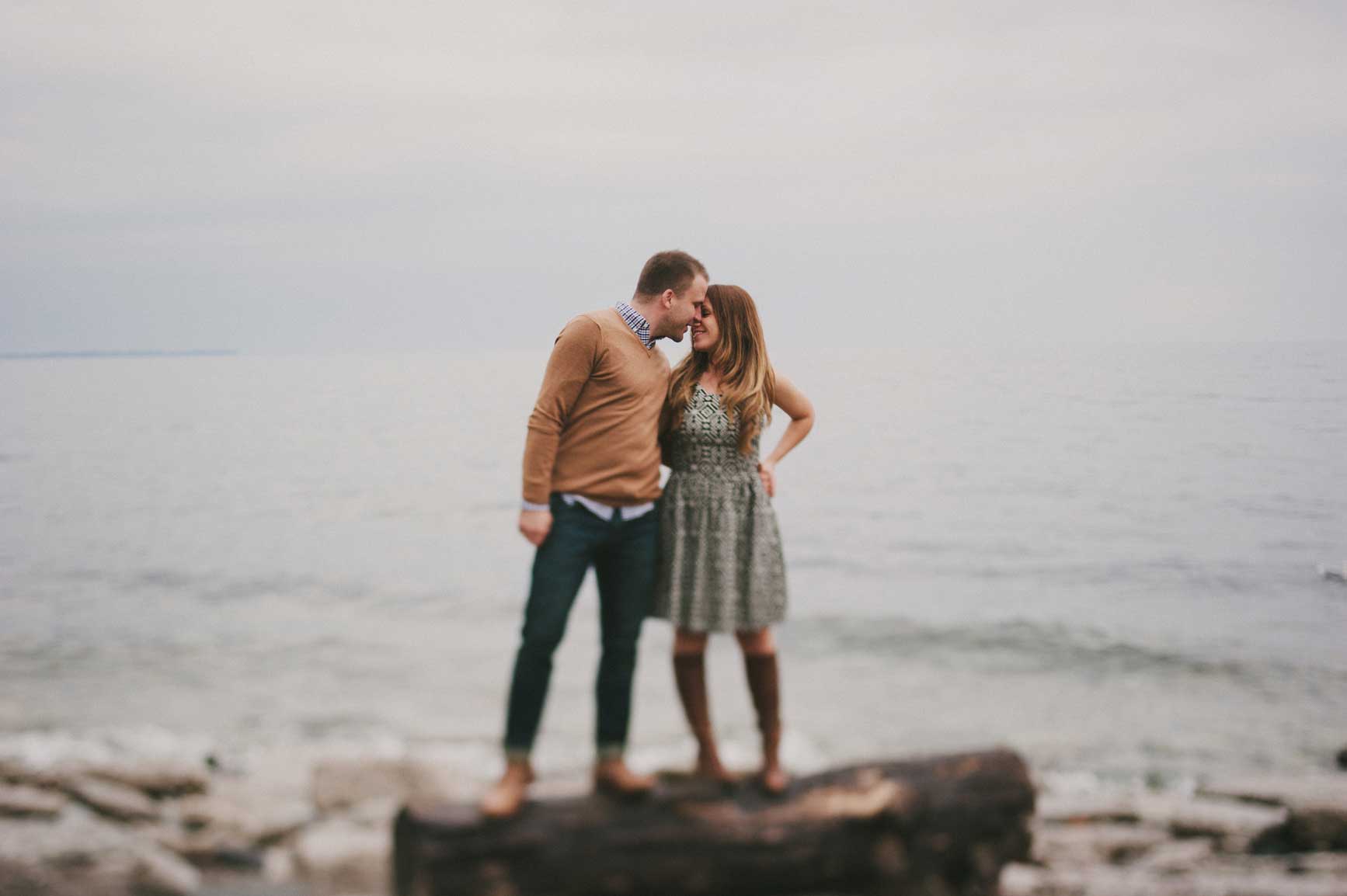 SAM & AISHA
August 6th - Flinders Ranges, Victoria
Join Sam & Aisha on the 6th of August to celebrate their union.
A little about the bride and groom.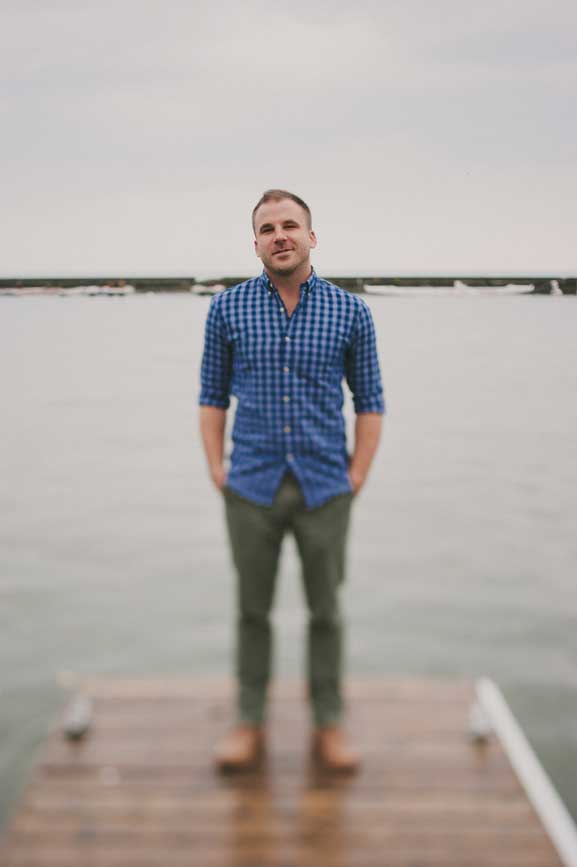 You have been my best friend, mentor, playmate, confidant, and my greatest challenge. But most importantly, you are the love of my life and you make me happier than I could ever imagine and more loved than I ever thought possible.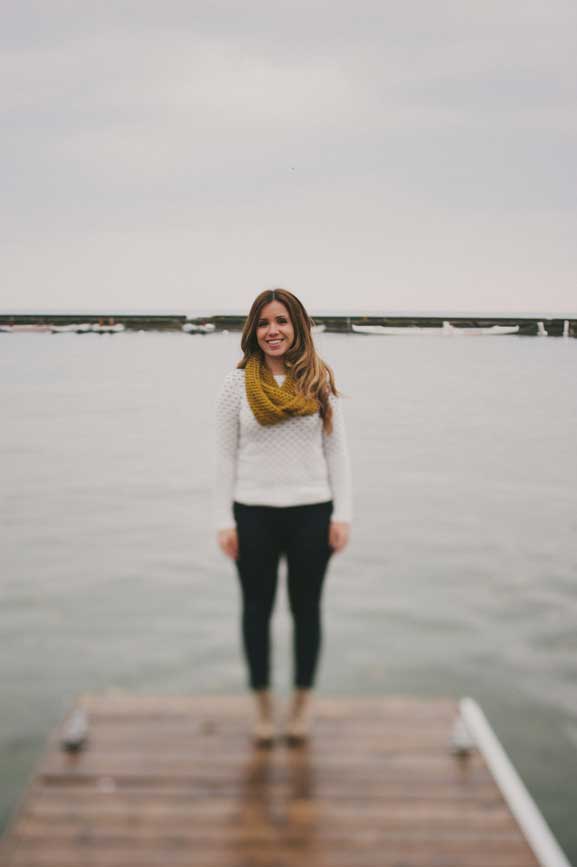 I love you for your beauty, your intelligence, your kindness… and for the way you always know how to make me feel so special. So on top of all the other vows that I will make to you on our wedding day, I also vow to always appreciate how lucky I am.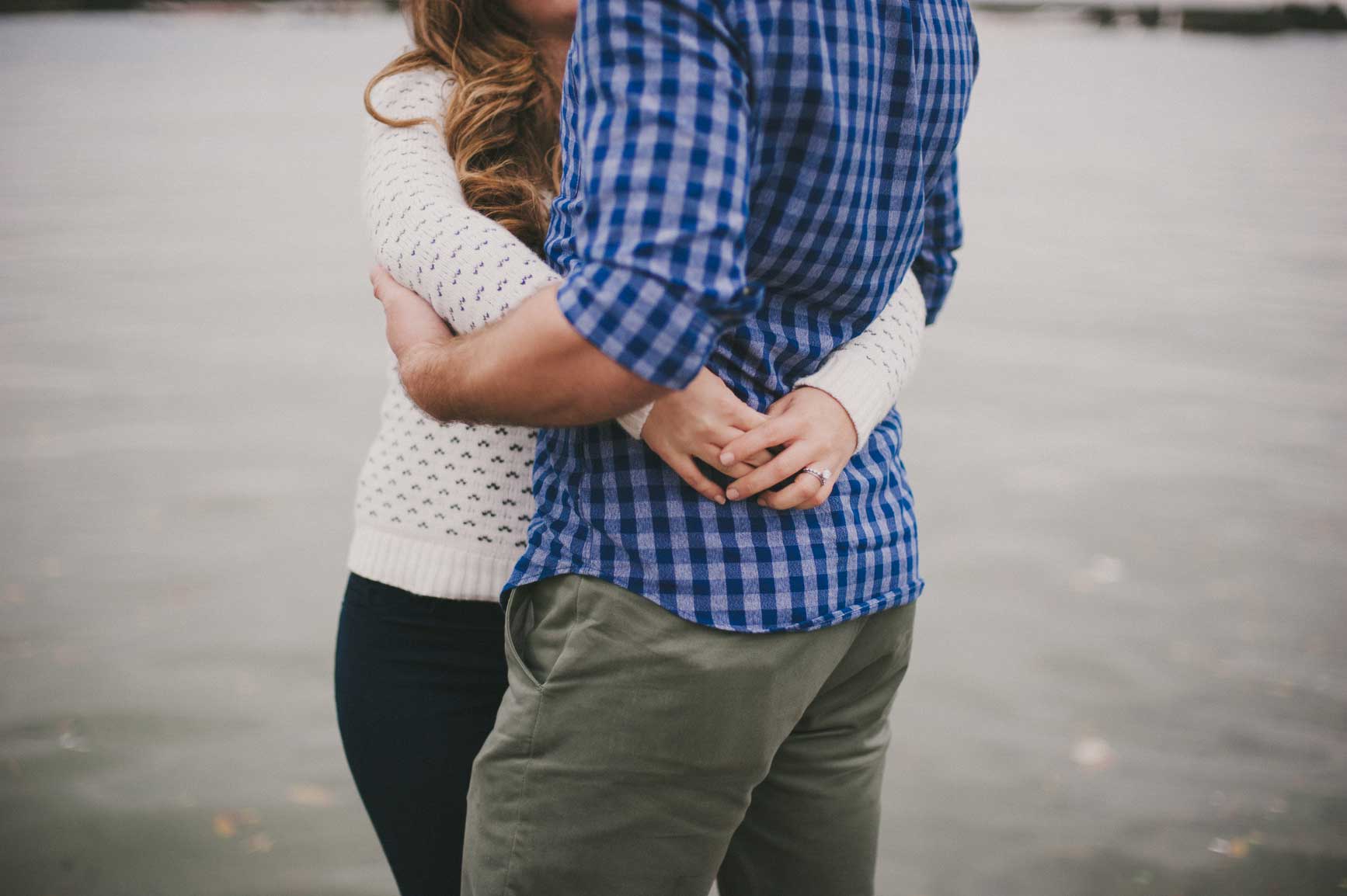 SAVE THE DATE
Saturday August 6th - Bucks & Hens details to follow.
I guess you could call this a typical "boy meets girl in bar" story but with a twist! Boy buys girl a drink, girl gives boy phone number. Two months and several thousand kilometers later and said boy and girl are head over heels for each other. Fast forward to today and we're settling down in our first home ready to tie the knot.
Ceremony
Montrose Vineyard
2:30pm - 3:30pm
65 Chilvers Avenue
Flinders Ranges, Vic
Reception
Flinders Country Club
4:30pm - Late
1021 Greenvale Road
Flinders Ranges, Vic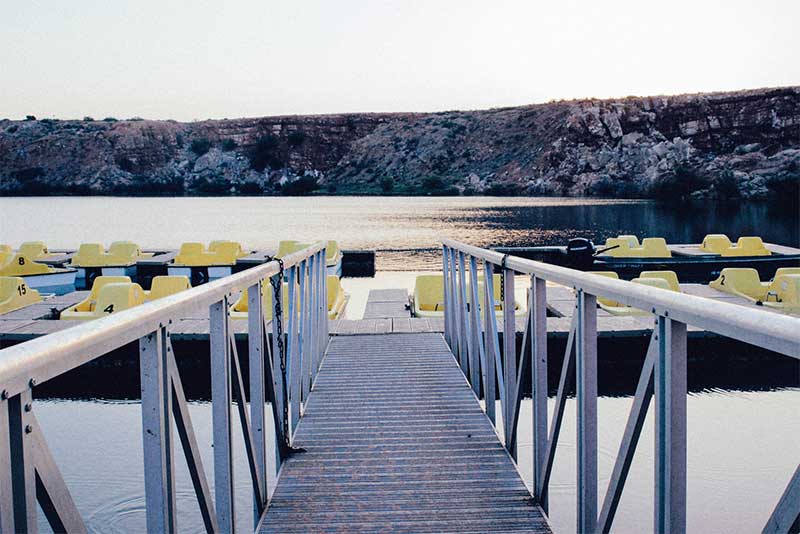 Sheraton Flinders
Mention our names when making your reservation to recieve the group booking discount.
767 Greenvale Road
Flinders Vic 3214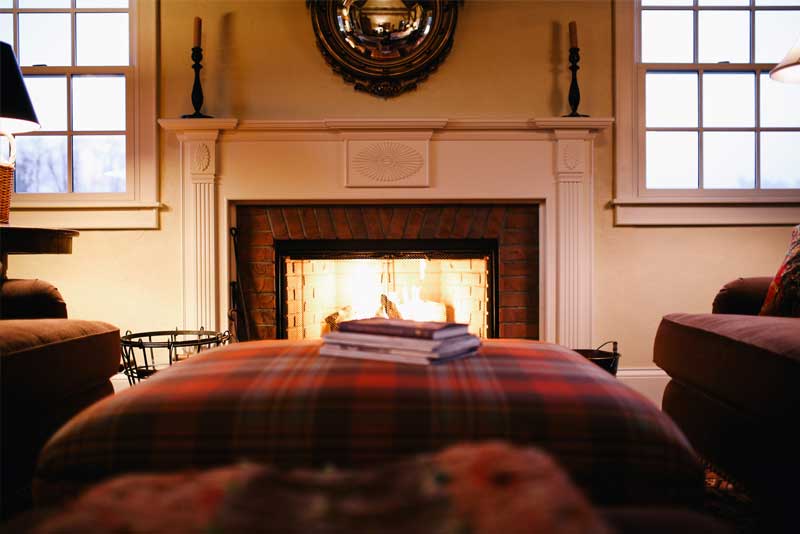 Camp Crusty, Flinders
Limited cabins are available at Camp Krusty for groups with up to 8 guests.
122 Chilvers Avenue
Flinders, VIC 3214
Say you'll be there
Please let us know if you can make it by
July 10th at the latest, preesh!