SAM & AISHA

August 6th - Flinders Ranges, Victoria

SAM & AISHA

August 6th - Flinders Ranges, Victoria

SAM & AISHA

August 6th - Flinders Ranges, Victoria
Our Story
A serendipitous meeting
I guess you could call this a typical "boy meets girl in bar" story but with a twist! Boy buys girl a drink, girl gives boy phone number. Two months and several thousand kilometers later and said boy and girl are head over heels for each other. Fast forward to today and we're settling down in our first home ready to tie the knot.
RSVP Here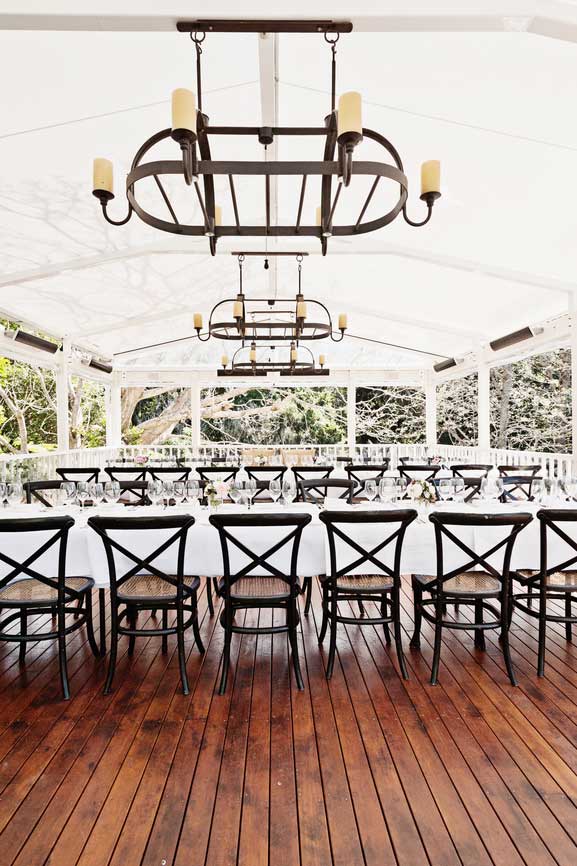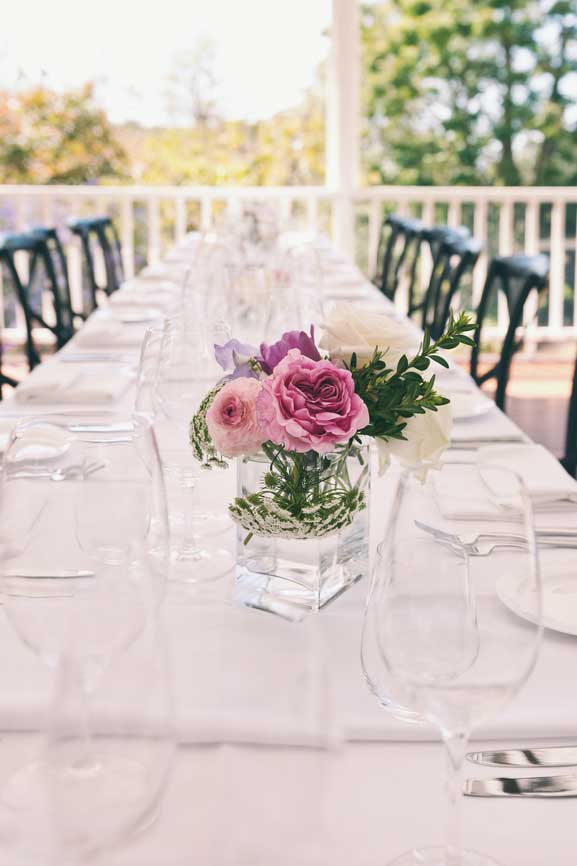 Ceremony & Reception
Flinders Country Club
4:30pm - Late
1021 Greenvale Road
Flinders Ranges, Vic
RSVP Now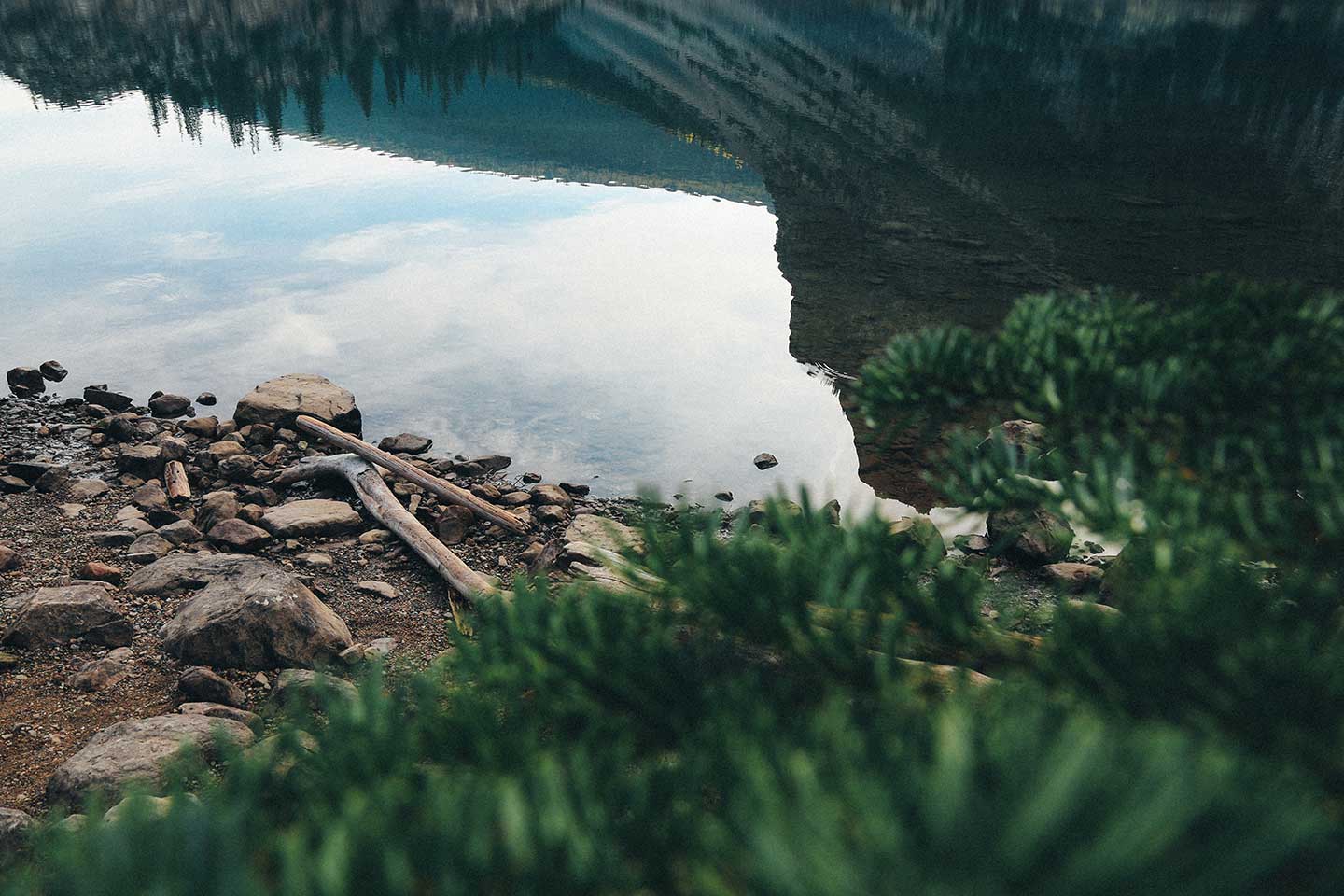 Where To Stay?
Flinders Country Club
Mention our names when making your reservation
to receive the group booking discount.
767 Greenvale Road
Flinders Vic 3214
Book Your Stay
Say you'll be there
Please let us know if you can make it by
July 10th at the latest, preesh!